Welcome to our Pupuseria!
We specialize in food from down south.
We're proud to bring both Salvadorian & Mexican cuisine to Santa Cruz.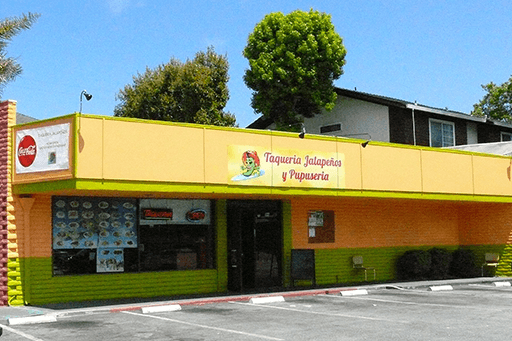 Revueltas
Loroco y Queso
Frijol y Queso
Chicharrón
Espinaca, Hongos, y Queso
Yuca Frita
Downtown Vegetarian Burrito
Zucchini, Broccoli, Carrots, Cauliflower, Mushrooms, Rice, Black Beans, Cheese, Guacamole all Wrapped in a Spinach Tortilla.
Meat, Onion, Fresh Salsa, & Cilantro on a Tortilla.
Drop Us a Line
Don't be shy. Let us know if you have any questions!